Upcoming Special Events

Hosted by: Lakeview Baptist Church Children & Youth
Location: LBC Fellowship Hall
$8 per dinner
Dinner includes: salad, spaghetti & meat balls, bread, dessert, drink
Tickets sold in advance by Lakeview Youth or at the door
News & Updates
Posted: 18 February, 2018
Very important planning meeting today at 3:30 pm as we set dates for Spring and Summer ministries. We would like to encourage everyone to purchase your tickets to the Youth & Children Spaghetti Supper Fundraiser in advance if you can. The fundraiser is next Saturday, February 24th, 5-7 pm at the church. Dinner includes salad, spaghetti & meat balls, bread, dessert & drink. You can buy your tickets ($8.00) from any of the Youth or at the door. Just a reminder that Lifetouch will be taking pictures for our Directory in the fellowship hall on Thursday , April 5th & Friday, April 6th 2-9 pmRead More →
0 comments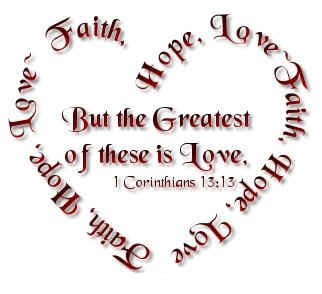 Posted: 11 February, 2018
Dr. Lee Watts is with us today preaching on the subject "America's Constitution" After the morning worship service we have lunch for everyone. We will also give Dr. Lee time to answer any questions from you and time to share more with us in a causal setting.Read More →
0 comments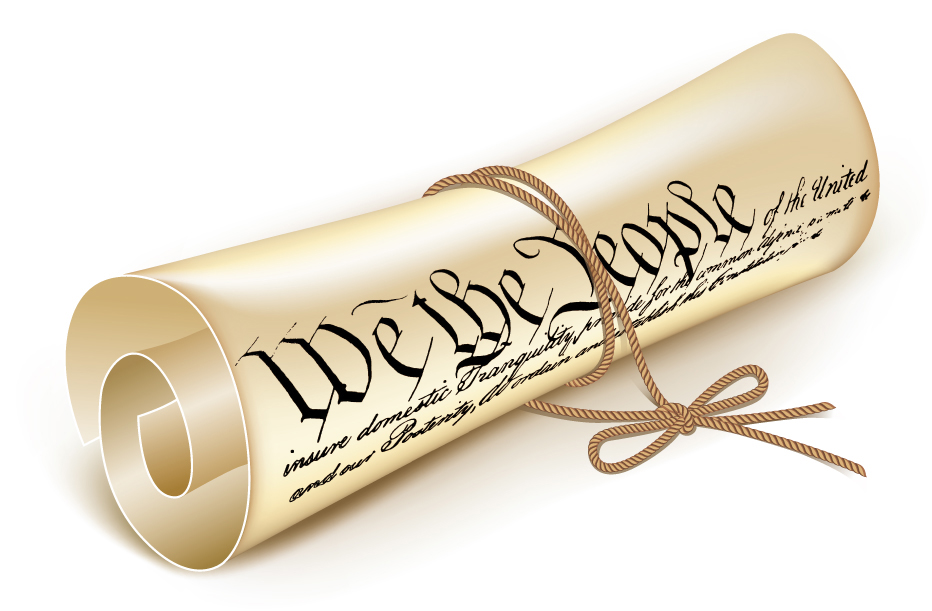 Posted: 4 February, 2018
Our Country's Constitution with Rev Lee Watts Next Sunday, January 14th @ 10:30 am From Bro Leroy: Next Sunday, we will be honored to have Dr. Lee Watts to come and speak. Dr. Lee has been with us before and what a powerful message he brought. I hope everyone will make a special effort to be here Sunday as I know that the Lord has given him another powerful word for us! Special notice: There will be no evening services tonight so that everyone can go and show love to the family of Ms Margie Draper.Read More →
0 comments
Weather notices
When bad weather threatens the cancellation of our services, a decision will be made as soon as possible by our deacon body and everyone will receive notification. If you receive Bro. Leroy's emails or texts, then you will receive notification through them. Time permitting cancellations will also be posted to our website & Facebook page. If you do not receive email or text, then you will receive a call from one of the deacons. If you do not receive notification, please contact one of the deacons or Bro Leroy and they will make sure that you are added to a list and receive future notifications.
Our Facebook Page
Lakeview Baptist Church shared a link. ...
Bulletin 2018-02-18 – Lakeview Baptist Church
Bulletin 2018-02-18 Very important planning meeting today at 3:30 pm as we set dates for Spring and Summer ministries. We would like to encourage everyone to purchase your tickets to the Youth & Children Spaghetti Supper Fundraiser in advance if you can. The fundraiser is next Saturday, February 24t...
Hosted by: Lakeview Baptist Church Children & Youth
Location: Fellowship Hall
$8 per dinner
Dinner includes: salad, spaghetti & meat balls, bread, dessert, drink
Tickets sold in advance by Lakeview Youth or at the door ...
Spaghett Supper Fundraiser
February 24, 2018, 5:00pm - February 24, 2018, 7:00pm
Hosted by: Lakeview Baptist Church Children & Youth Location: Fellowship Hall $8 per dinner Dinner includes: salad, spaghetti & meat balls, bread, dessert, drink Tickets sold in advance by Lakeview Youth or at the door